Manchester City FC
Winners 2011


Manchester City FC
Winners 2014



Manchester City FC
Winners 2012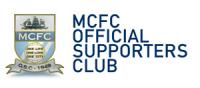 2013-2014 Photos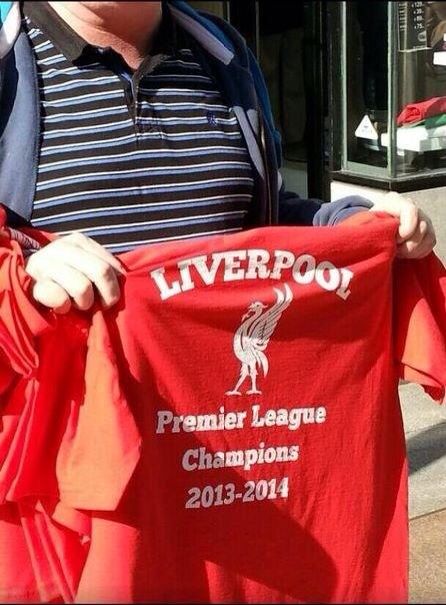 Trader caught on camera selling t-shirts before the Liverpool v Chelsea game on April 27th
Liverpool are confident the title belongs to them in 2014

Really!?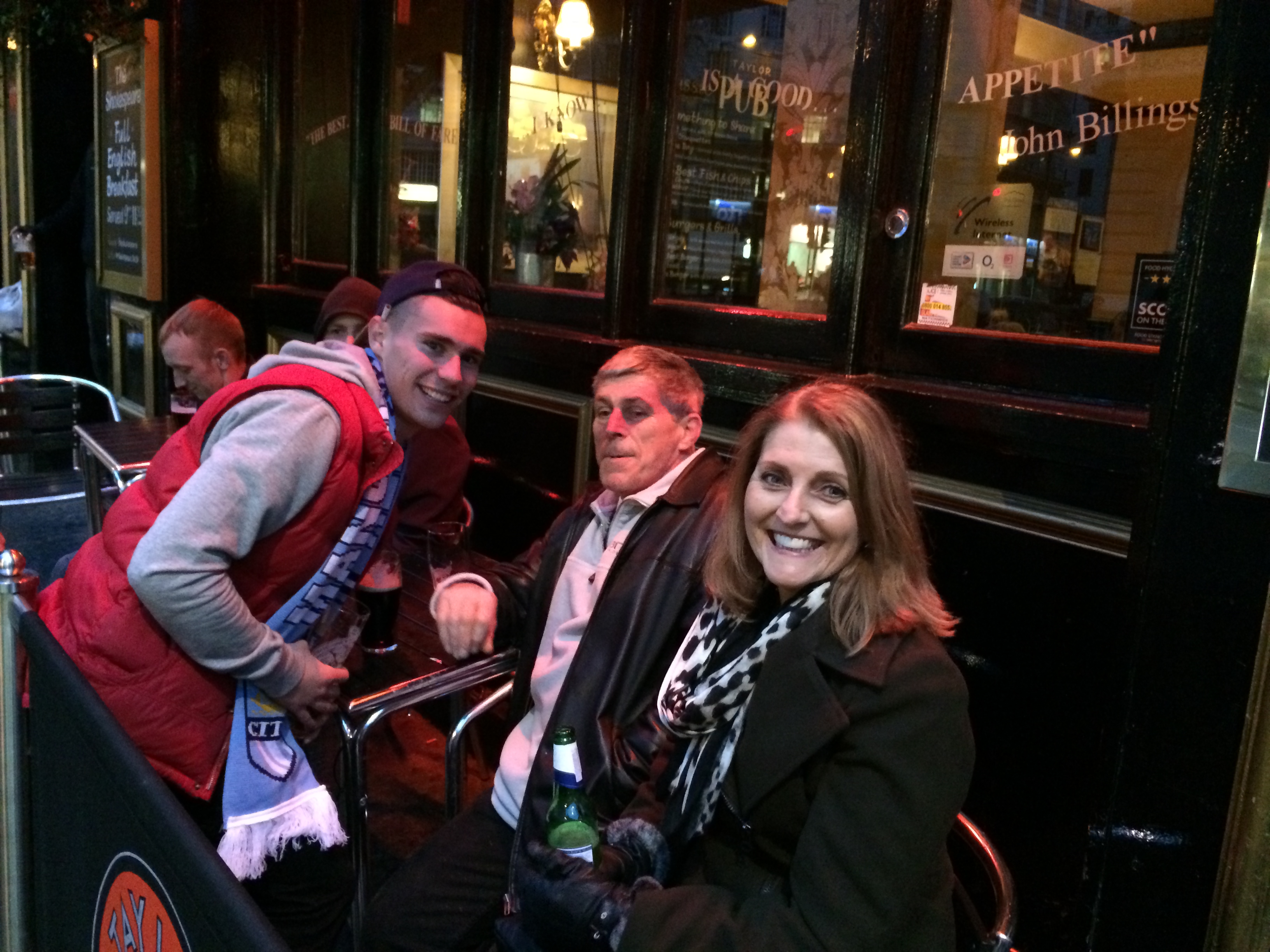 David, Uli and Anna at The Shakespeare after victory at Wembley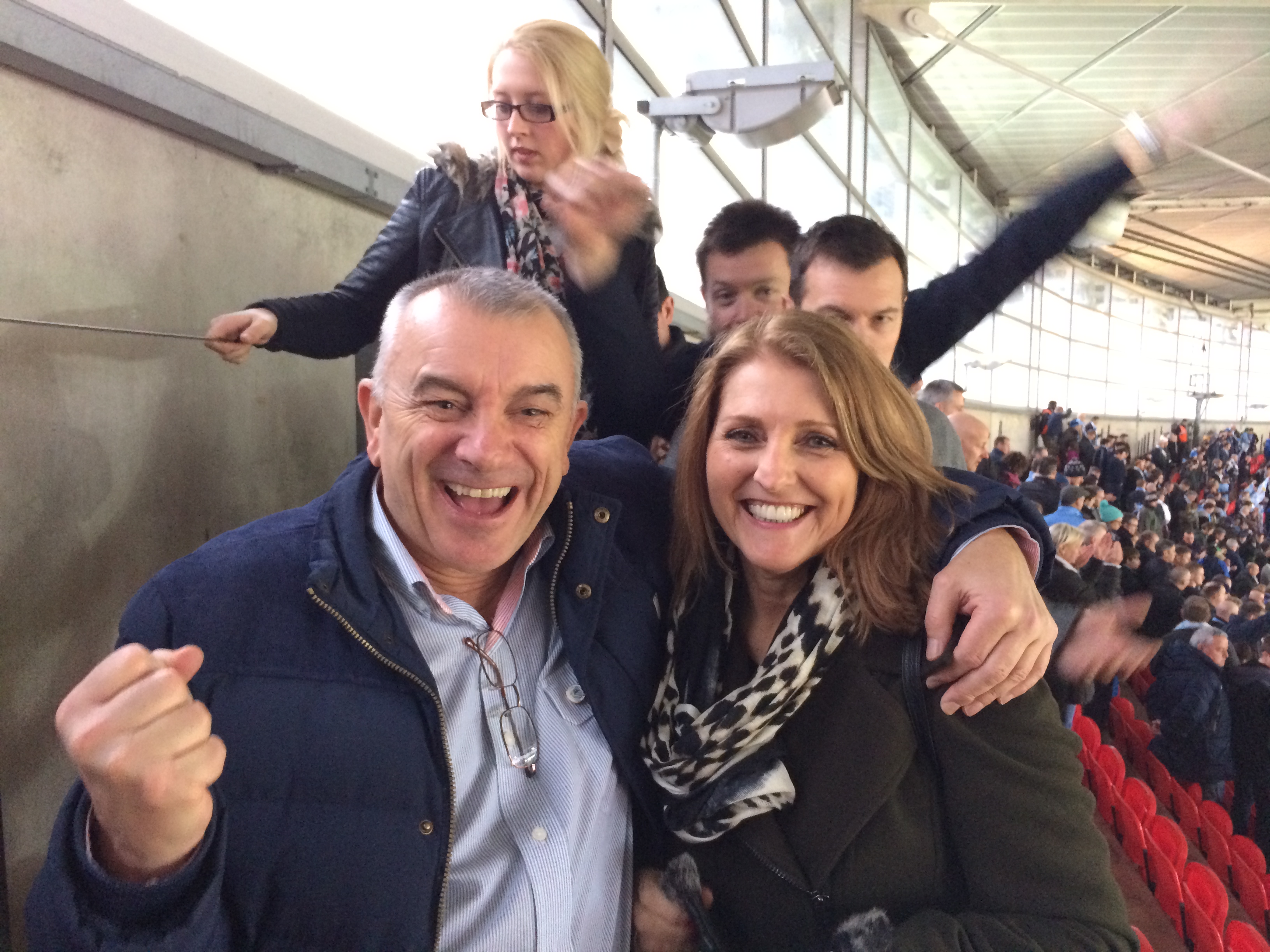 Doody and Anna after the Capital One Cup victory at Wembley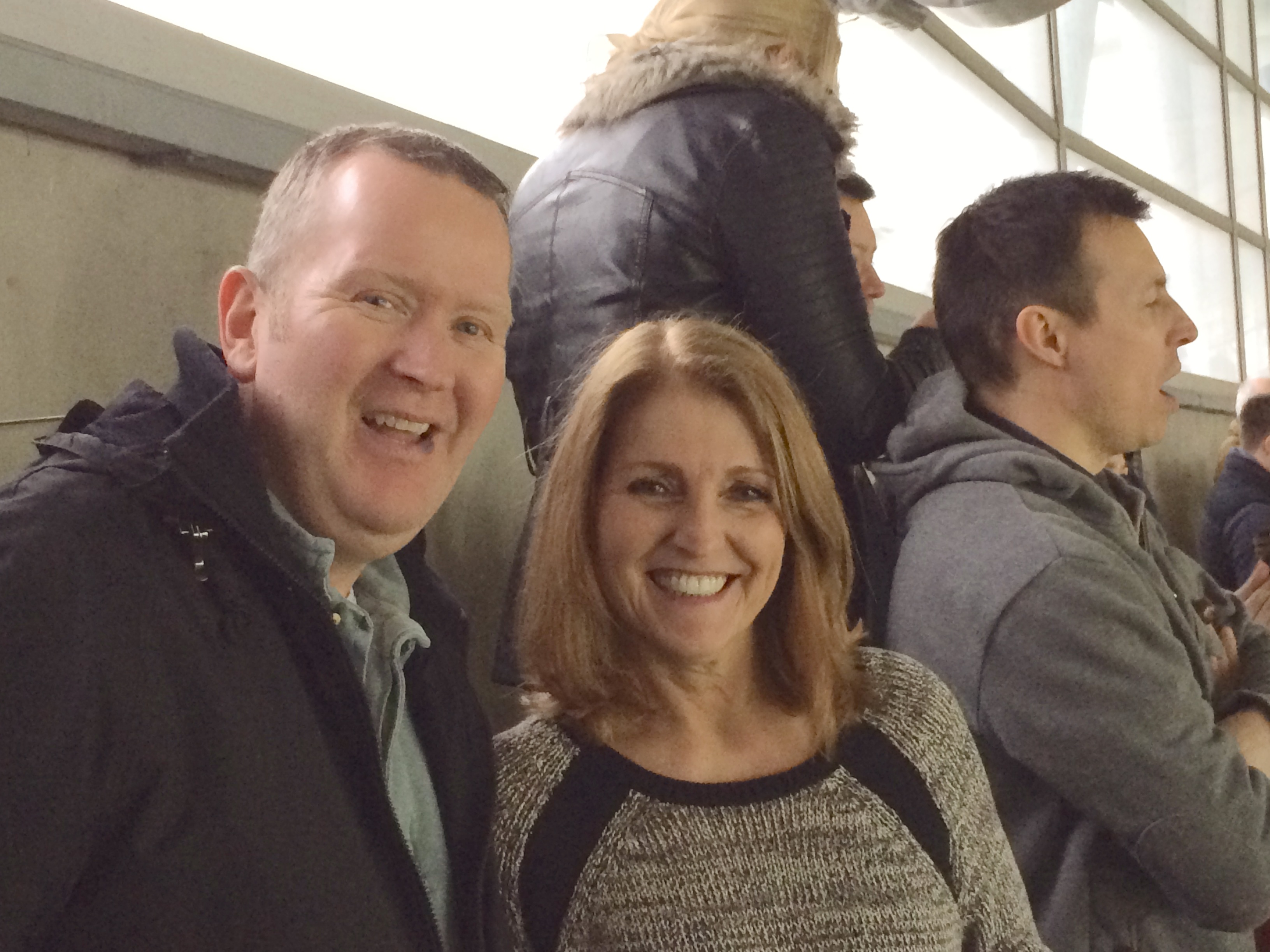 Neil and Anna at Wembley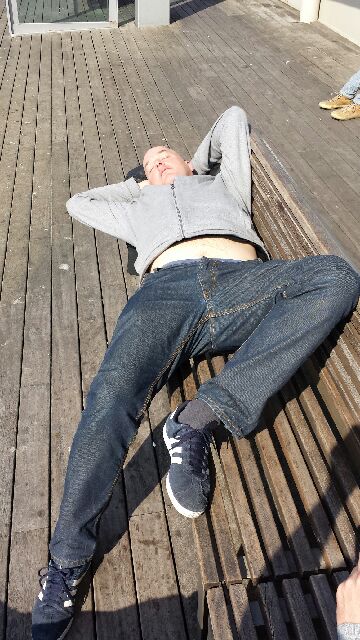 Barca was so exciting - really?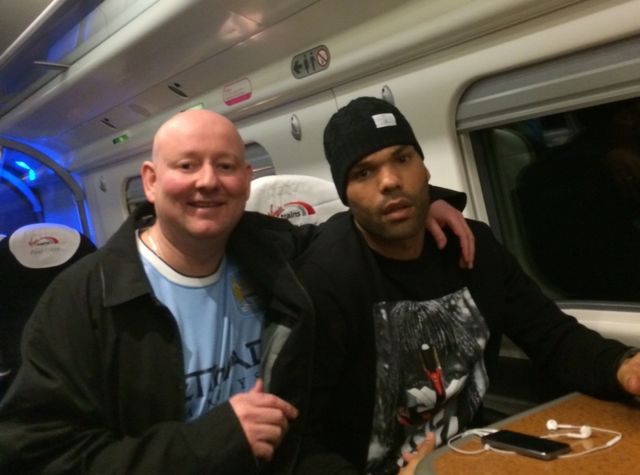 Slap meets a bemused Mr Lescott on the train home after the victory over Stoke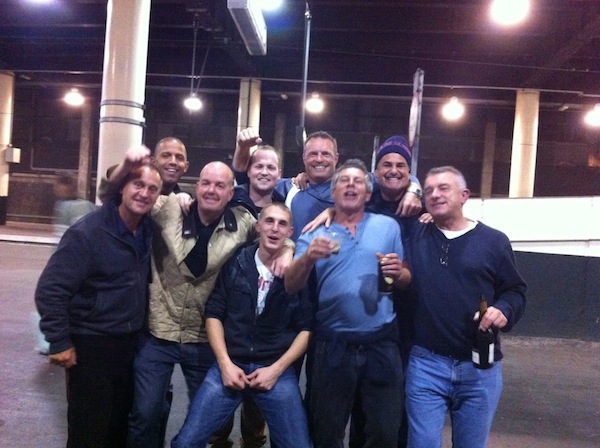 The Minnesota Vikings boys join MCFC Sussex for a victory photo
Photo courtesy of Peter Bercich

Jason, Magoo, Scot and Alex - The 2013 Jumpers for Goalposts Winners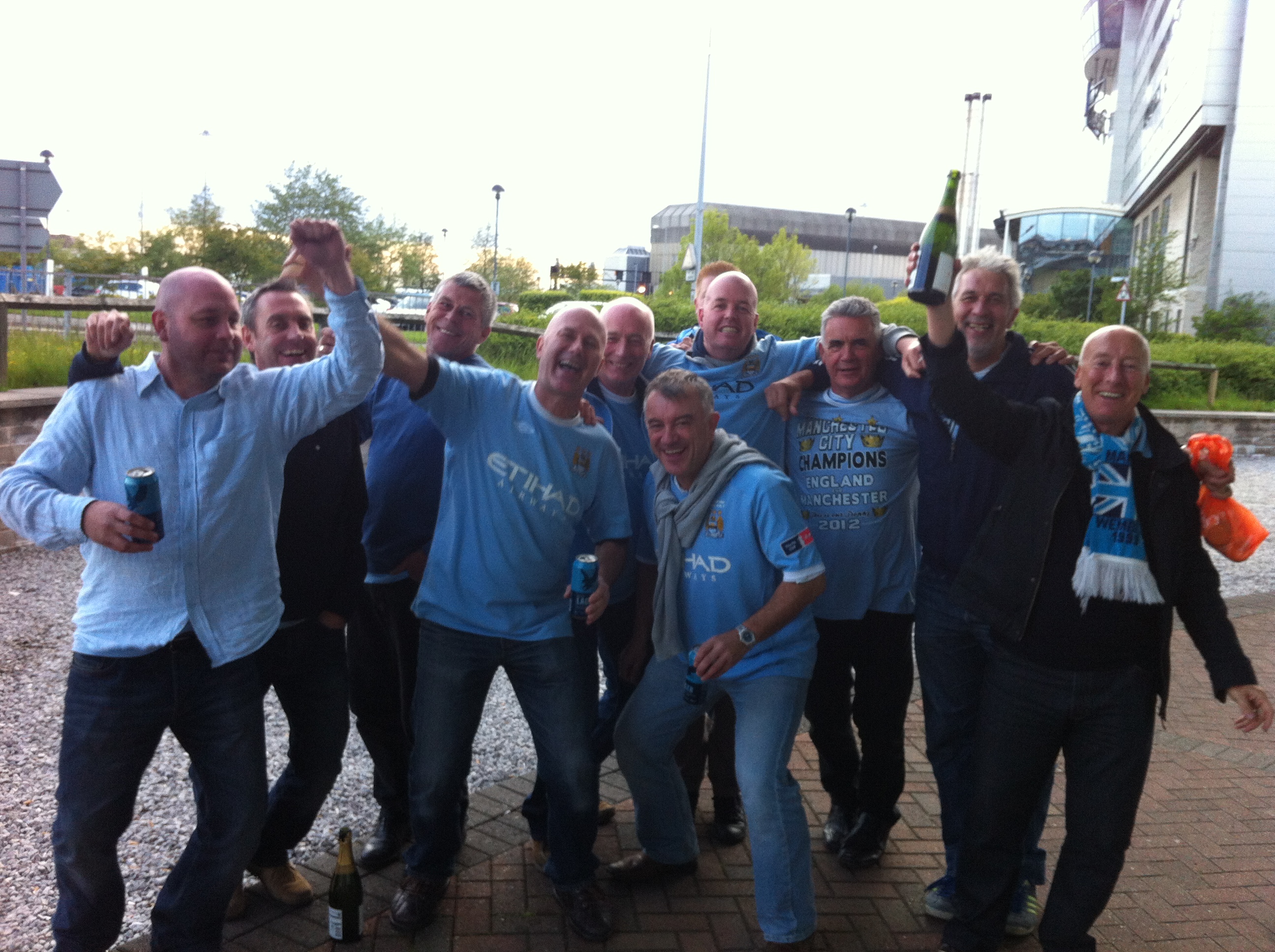 The MIBS claim the Premiership for City in 2012 - let's hope for 2014!

Get your holiday pics on this website! Especially if wearing a City shirt
Email to Neil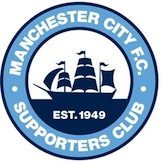 Sussex Branch
MCFC Sussex is a Branch of the Official Supporters Club.
It has no affiliation to any official body of Manchester City Football Club plc.