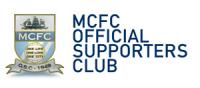 Uli and Anna during the closing minutes of the season at Bolton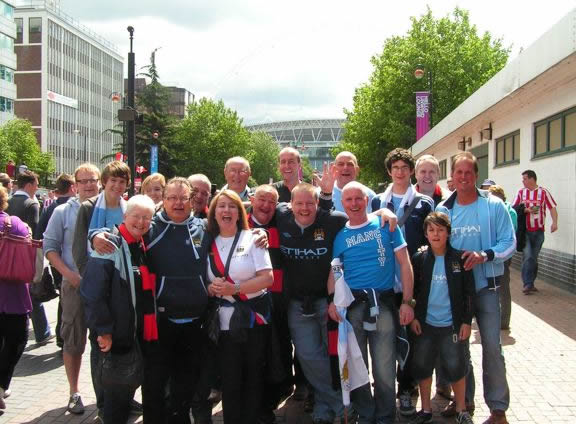 Mid Sussex Blues gather for a photo opportunity down Wembley Way
Mid Sussex Blues Wembley Photo Gallery
1 v 0


And the boys celebrate Champions League qualification
Will we knocking United out of another cup next year?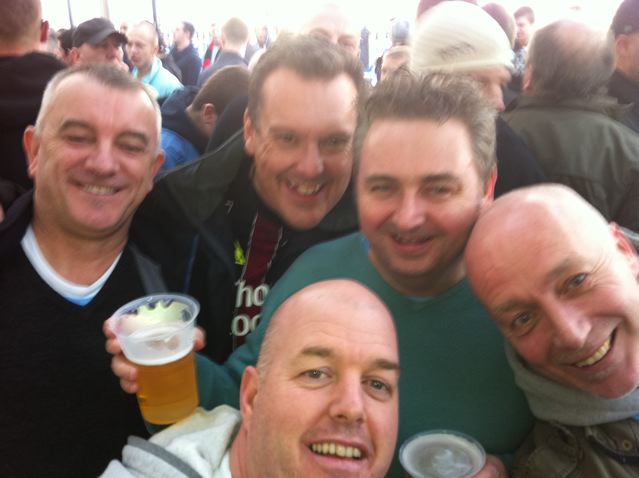 Doody, Fat Tony, Terry the Tank Engine, Harry and Tippo
Prior to the FA Cup Quarters versus Reading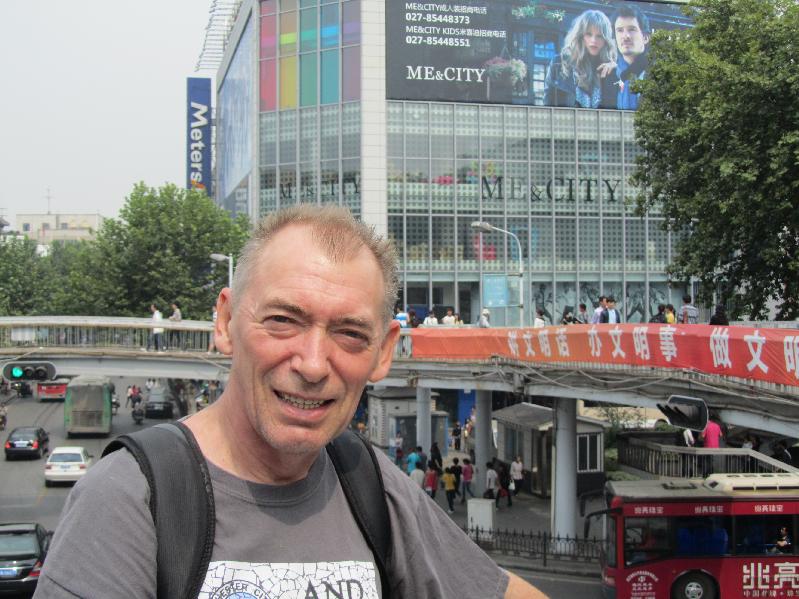 Alan in front of an amiably named Shopping Centre in Wuhan, China
1 v 0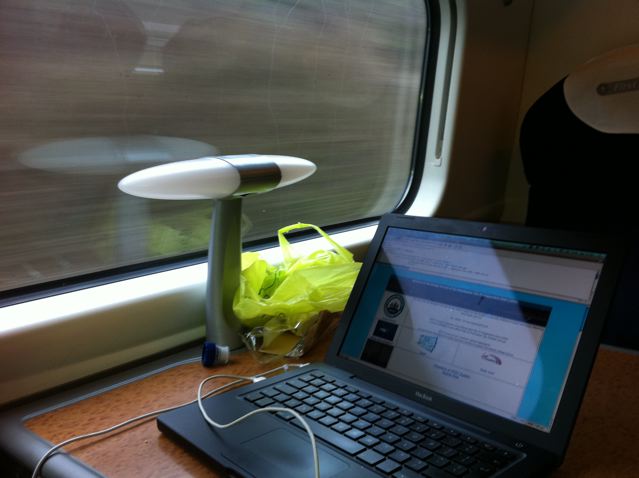 Even when en route to Manchester, Doody Tours keep MCFC Sussex up to date
3 v 0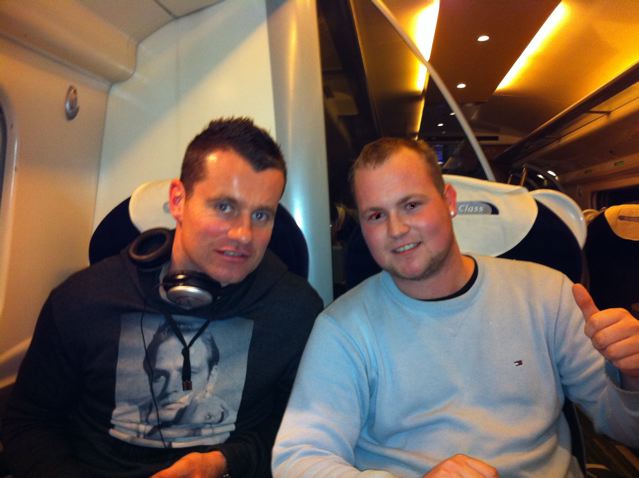 Shay and Paul after WBA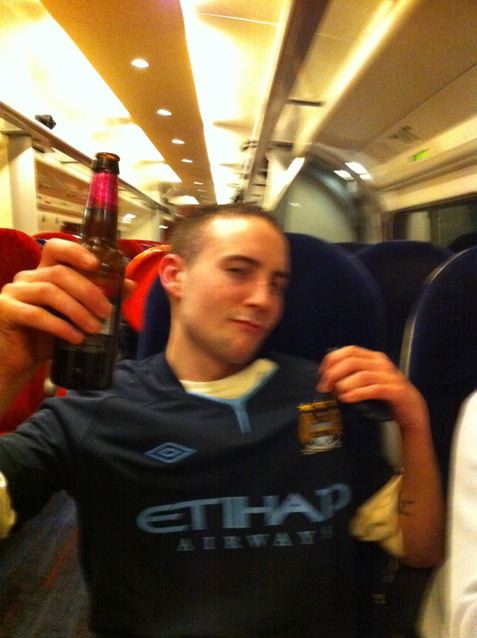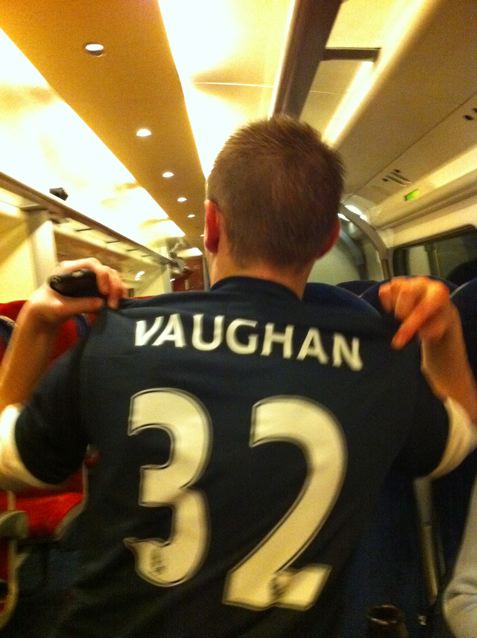 Jamie, MCFC Sussex's newest member on the way home from WBA
4 v 3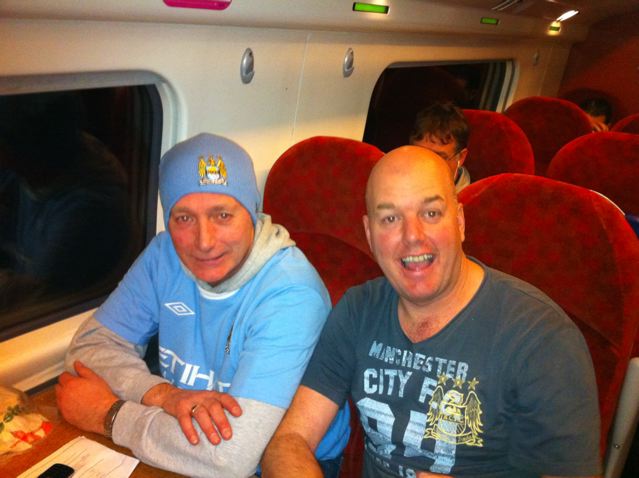 Harry and Tippo are satisfied after the topsy turvy Wolves victory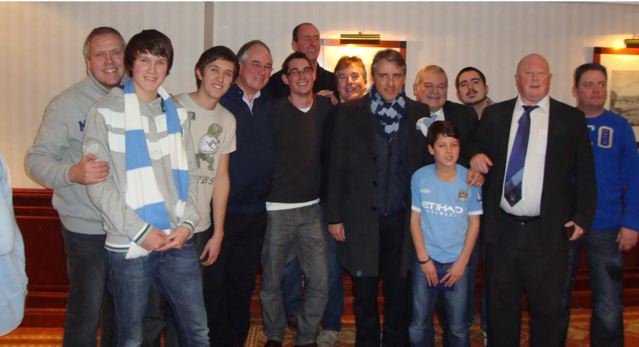 Mid Sussex Blues meet Roberto Mancini the evening before the Arsenal fixture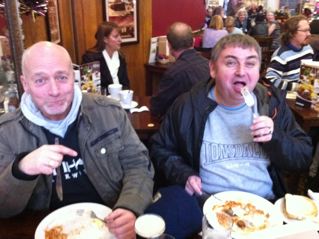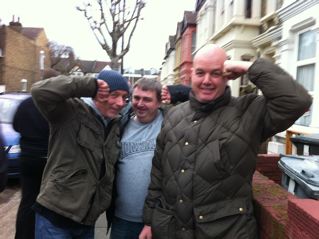 Harry and Terry tuck into breakfast en route ------- Harry, Terry and Tippo perform the Sgt Major

Anna and Neil after a snowy day at City v Bolton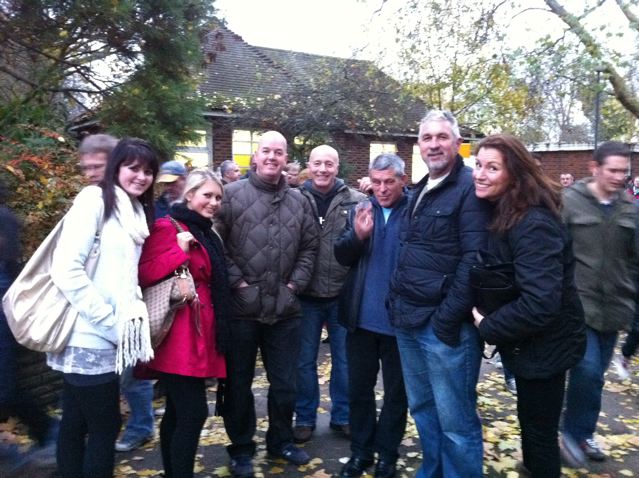 Bishop Park, Fulham, West London, 21st November 2010
Natasha, Stacey, Tippo, Harry, Uli, Gatts and Nikki
Prior to the immensely entertaining Fulham match
Photo by Neil Doody


Get your holiday pics on this website! Especially if wearing a City shirt
Email to Neil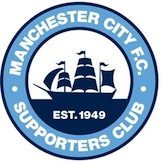 Sussex Branch
MCFC Sussex is a Branch of the Official Supporters Club.
It has no affiliation to any official body of Manchester City Football Club plc.